JELLY BABY
Basement Theatre, as part of the Auckland Fringe Festival 2020
PRODUCER
Nahyeon Lee
Katie Longbottom
'BEST LIVE ART' WINNER AND 'SPIRIT OF FRINGE' JOINT WINNER WITH BASEMENT DURATIONAL SHOWS AT AUCKLAND FRINGE FESTIVAL 2020 AWARDS
Jelly Baby has arrived with a test of endurance and an exploration into the mind of someone who lives in a fat body.
Created by Alice Kirker, "Jelly Baby" is a Fat Rebellion. It's a silly, gleeful, wicked, cautious experiment.
It's a promise to be vulnerable and honest. It's an attempt to explain. It's very scared. It would like for you to be kind and gentle. Programmed as part of a durational season at Basement Theatre as a four hour performance.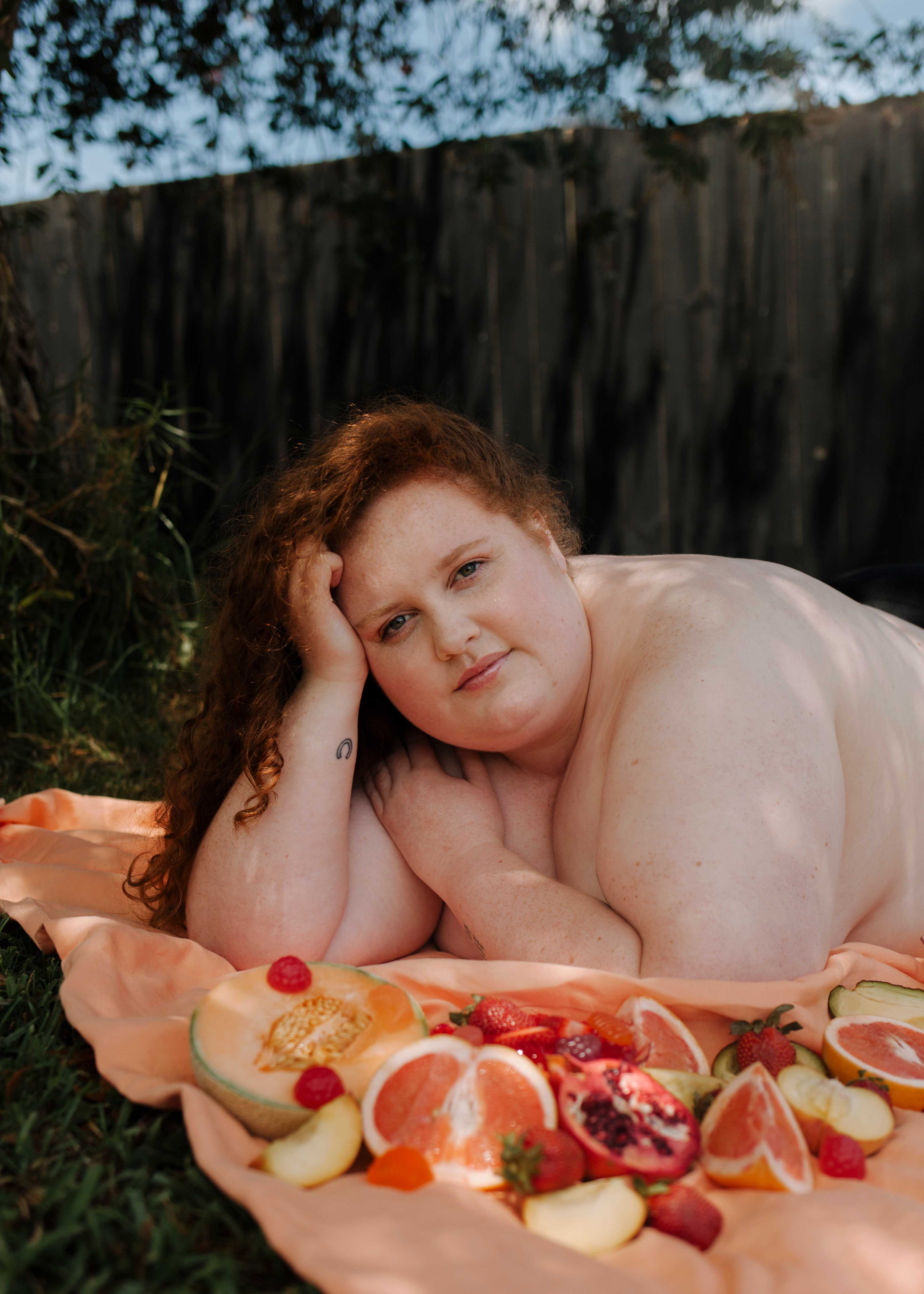 "Jelly Baby is a show about details, with little moments and objects stretched out ad infinitum. This type of show encourages and invites personal analysis as its duration continues..."
— GRACE HOOD-EDWARDS for THEATRESCENES